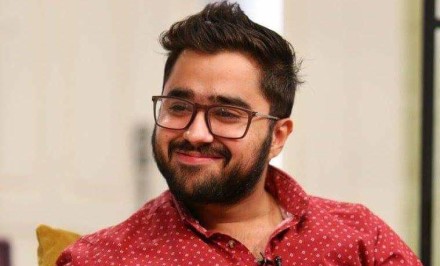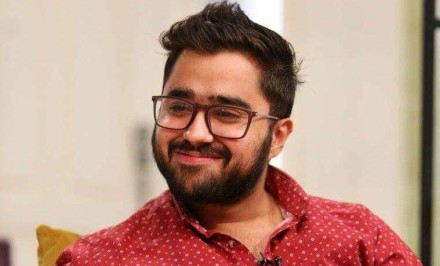 Sohail is a foreign qualified integrative counselor and trainer. He has completed his Masters in Counseling from Murdoch University, Western Australia. He currently works as a full-time Counselor for the Goldfield Rehabilitation Services Inc. in Kalgoorlie, Australia.
Sohail has experience working with children, adolescents and adults experiencing general anxiety, social anxiety, depression, self-esteem issues, relationship issues, drug and alcohol issues, hallucinations (visual and auditory) and childhood trauma. He has worked for several different organizations like Caladenia Counselling Clinic, Holyaoke, Goldfield Rehabilitation Services, Centre of Inclusive Care (CIC) and Family Educational Services Foundation.
His experience of working with people coming from different parts of world makes him a culturally competent therapist. During his training, he had the privilege of being trained by some of the prominent names in the industry like Jan Mojsa, Micheal Soth, Di Gammage, Margaret Sealey, Gaston Antezana, Chris Darmody and Philip Ryan. Sohail has been privileged to have mentors like Anita Florijn, Aesha Arif and Aysha Jamall who believed in him and played a big role in helping him get where he is at right now.
Sohail has made appearances on TV, radio and recently initiated his social media page called Companion with the intent of reaching out to the Pakistani community in order to break stigma about mental health.
Sohail is currently based in Australia and is available to see clients over Skype.
SPECIALTY : Mental Health Counseling

CONTACT : +61459650745 (WhatsApp)

TYPE OF CLIENTS : Individuals

WEBSITE : www.sohailkaswani.com

VIEWS :