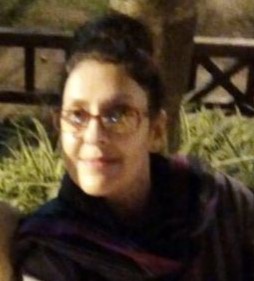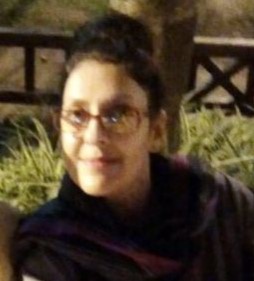 Nadiya Aamer holds a Level 5 Training in Integrative and Psychodynamic Therapy from CPCAB, UK. Her work focuses on early childhood experiences and how these affect a person's present life. Nadiya's work is experiential and she pays attention to the somatic experience of the individual. This is a resource for the client; the more they know about how the body feels or has felt in the past, the closer the individual gets to being comfortable in all of the areas that are causing the issues they may have come into therapy for.
Nadiya also uses Gestalt Therapy alongside other integrative and psychodynamic tools. She uses breath work and some yoga in her sessions if and when required. Being connected to one's body is a resource that can be abundant and help in self-awareness and an individuation journey. She sees the individual as a human being who wants to reach a certain level of comfort and an understanding how their body is in relation to both the internal and external worlds they belong to.
Nadiya's area of work includes PTSD, anxiety, depression, issues around shame, grief, self-image, trauma as well as gender related issues. Alongside Psychodynamic Counseling she is an accredited EMDR practitioner, affiliated with EMDR Asia and Ireland. EMDR is a fairly new area of therapy and is effective in PTSD, OCD and Intrusive thoughts, anxiety, depression and addictions. She is IFS informed and works with families and couples as well.
SPECIALTY : Mental Health Counseling

EMAIL : nadiyaaamer4@gmail.com

FEE RANGE : kindly enquire through email

VIEWS :