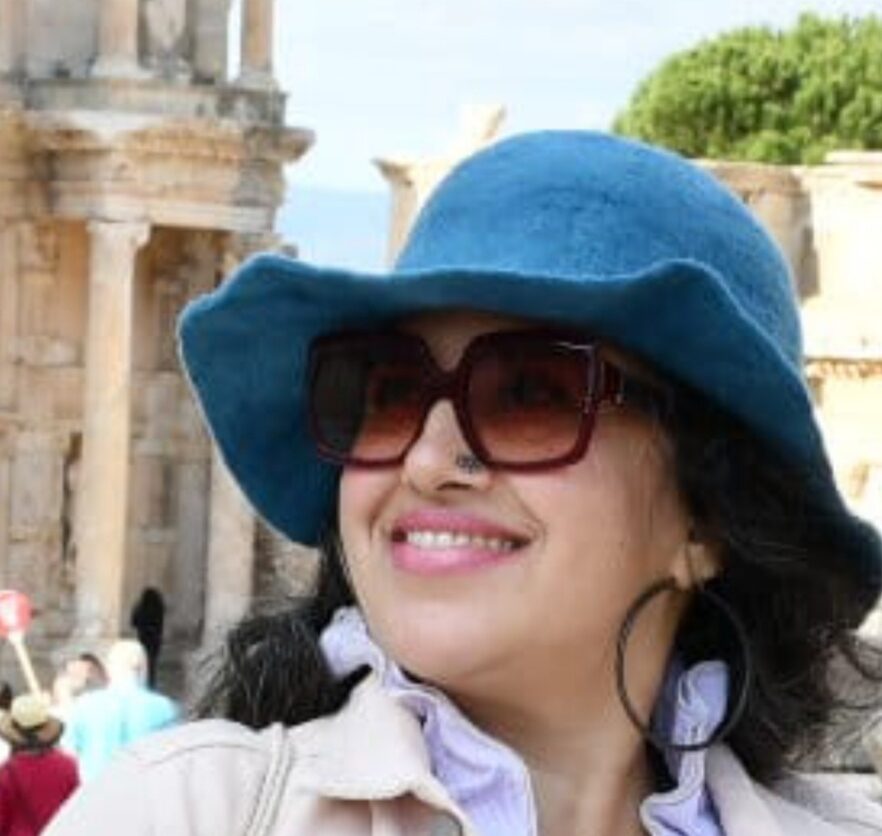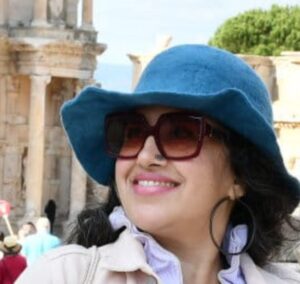 Dr. Shehla Alvi holds a unique skillset of being a qualified psychiatrist, psychotherapist, supervisor, teacher and trainer. She is a professor of Psychiatry and has been doing her clinics for more than twenty years. In her practice, she believes in differentiating disorders from issues and thus, uses very minimal medicines. She also use a 3 dimensional approach to care for her clients.
As a Therapist, ­Dr. Shehla has been trained in many modalities but identifies with an eclectic approach with a primary inclination towards body therapy work. She is also a certified wild therapist and has conducted residential workshops in Pakistan.
Trained as a Wild Therapist, Dr. Shehla believes that we all have a wild world inside us, and our main objective in healing is to take care of the wildness while keeping the artificial measures of sustenance away from our soul. Wild nature has a wisdom and really knows the benefits of all kinds of living beings (humans, animals, insects, birds, fishes and plants of all types). To keep our nature alive and growing, all we need to do is some pruning of our interlacing thoughts and feeling with our actions. Her work as a therapist is to provide that safe space for her clients to listen to their inner, deeper self and focus on their own self-care.
Dr. Shehla believes there is always a path for each individual to follow and heal and therapy is one of the ways to heal oneself. She reposes complete trust and sincerity in each of her clients, for she believes each individual has a tendency to actualize his or her potential.
Dr. Shehla works with couples who want to work through their romantic relationships, marital relationships, or simply enrich the quality of relationships between friends, workmates, siblings, parent and a child. She also works with clients struggling with addiction like substance abuse, gambling addiction, eating disorders, workaholism, impulsive and obsessive patterns/behaviors etc.
SPECIALTY : Psychiatry, Psychotherapy, Addiction, Marriage counselling, Clinical supervision

WEBSITE: https://drshehla.com/

TYPE OF SESSIONS : Zoom/skype; in-person

TYPE OF CLIENTS : Individuals, adolescents, adults, couples, group supervision

FEE RANGE : International clients seeking therapy $110-$130; supervision $60-$65 dollars (sliding scale)

AVAILABILITY : Currently Karachi; moving to Islamabad in 2023

VIEWS :