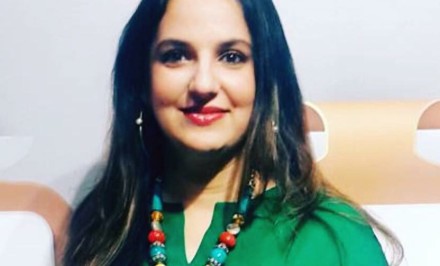 Rabiya Mumtaz is a registered therapist affiliated with the UK-CPCAB (Counselling and Psychotherapy Central Awarding Body). She has been working in the mental health counselling field for since 2014. She uses an integrative method combining humanistic, psychodynamic and IFS (Internal Family Systems) approaches as part of psychotherapy.
Rabiya has experience with clients who have depression, anxiety, marital and other relationship concerns, alcoholism, drug addiction, anger, work place and institution related stress, childhood, domestic, emotional and sexual abuse, trauma, grief, bereavement, shame, self esteem issues, and personality disorder. She has dealt with age groups ranging from 12-72 years but works with adults.
Rabiya believes that from a place of mindful awareness every individual can examine their own behaviour patterns and find their internal resources enabling them to bring about positive and life altering changes. Additionally, Rabiya has training in TRE (Trauma Release Exercises) and Jungian meditation.
Rabiya works with individuals.
SPECIALTY : Mental Health Counseling

AVAILABILITY : Monday – Friday

TYPE OF CLIENTS : Individuals

TYPE OF SESSIONS : Face to Face, Skype

VIEWS :