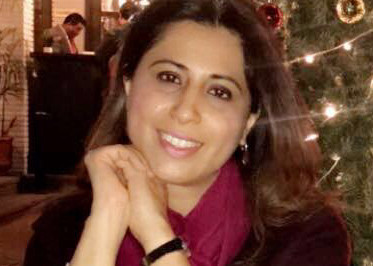 Rabia is a foreign qualified integrative therapist who holds a Master of Counselling from Monash University, Australia. She has over seven years of experience working with a diverse group of clients. She works with individuals on a variety of psychological issues including anxiety, low mood and depression, self-esteem and confidence, emotion regulation and relationship difficulties. As a therapist, Rabia utilizes a range of evidence-based therapeutic approaches such as Cognitive Behavior Therapy (CBT), Acceptance and Commitment Therapy (ACT) and Solution Focused Therapy (SFT). She also incorporates Mindfulness techniques and principles of Positive Psychology to support the individual needs of her clients.
Rabia has extensive experience and interest in working with students with various academic and social/emotional challenges and provides parent support for child behavioural issues. She is passionate about improving the psychological well-being of her clients in a non-judgmental and confidential setting.
Rabia holds two post-graduate degrees, a Master of Counselling and a Masters in Applied Psychology with a specialization in Counselling and Guidance. She is eligible to be a member of the Hong Kong Society of Counselling and Psychology (HKSCP) and Australian Counselling Association (ACA).
SPECIALTY : Mental Health Counseling

FEE RANGE : Sliding Scale

TYPE OF CLIENTS : Individuals

VIEWS :