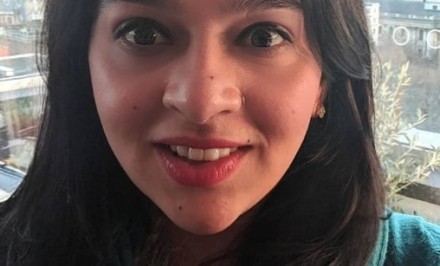 Kashaf Sheikh is an experienced psychotherapist based in Lahore. She completed her graduate studies from University College London, UK.
She works with clients aged 12 – 45 years and her work includes individual, family and couple therapy utilizing theories from behavioral and psychodynamic school of thought.
She works with clients presenting wide range of conditions: including abuse, anxiety, depression, trauma and family conflict. Her approach to treatment is client focused; developing and implementing mental, emotional, behavioral short-term and long-term goals.
Kashaf has extensive active listening and communication skills, giving full attention to patients and taking the time to understand their point of view. Her critical thinking and complex problem-solving skills help determine the best course of action for client care. She has excellent knowledge of psychology, therapy, and counseling to help provide patients with appropriate care for their individual situations.
SPECIALTY : Psychotherapy

EDUCATION : Masters in Psychoanalysis Developmental Psychology (UK)

FEE RANGE : Sliding Scale

TYPE OF SESSIONS : Face to Face and Skype

TYPE OF CLIENTS : Individual, family and couples

VIEWS :