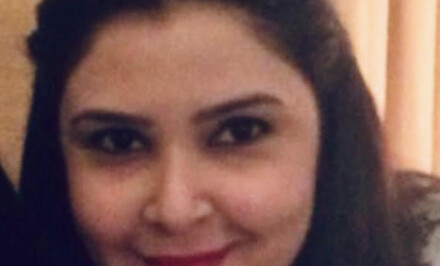 Hina Azfar is a registered psychotherapist and tutor (CPCAB, UK) based in Lahore. She began her career as a corporate lawyer. Her focus on personal development made her realize the significance of mental health and prompted her to train as a psychotherapist.
Hina's work is integrative and relational and her clientele are individuals, couples and families. She caters to the demographic ranging from adults to geriatrics and her scope of work includes trauma, abuse, grief, depression, anxiety, LGBTQ and relationship issues.
In addition to her private practice, Hina facilitates group process and is teaching the Diploma in Therapeutic Counselling at Therapy Works, Lahore. She does organizational work on varied topics including self awareness and development, organization culture and stress management. She also conducts workshops in educational institutions and advocates and spreads awareness on mental health issues.