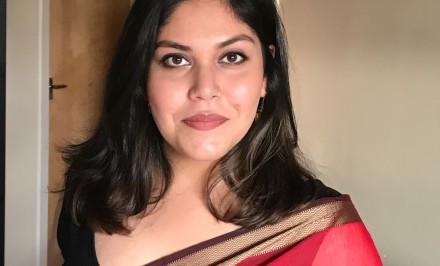 Fatima is a British Association for Counselling and Psychotherapy (BACP) registered psychotherapist based in Islamabad. She has a Master in Counselling (Interpersonal Dialogue) from The University of Edinburgh where she trained in person-centred and psychodynamic counselling.
Fatima works relationally with adults (over 16) experiencing emotional difficulties and offers a confidential, non-judgemental space to bring about meaningful change. She has experience working with a range of issues including anxiety, depression, bereavement, work-related stress, body-image issues, sexual and gender identity, and terminal illness.
She offers short and long-term counselling to help people make sense of past and present experience, deepen awareness of underlying issues, and identify patterns in their lives.
As a member of the BACP, Fatima adheres to the BACP Ethical Framework and Professional Code of Practice. Her work is regularly supervised and she keeps up to date with developments in the field.
SPECIALTY : Psychotherapy

AVAILABILITY : Tuesday-Saturday 2pm-7pm

FEE RANGE : Rs. 3500-4500/session

TYPE OF CLIENTS : Face-to-face, Skype

TYPE OF SESSIONS : Adults 16 and above

VIEWS :