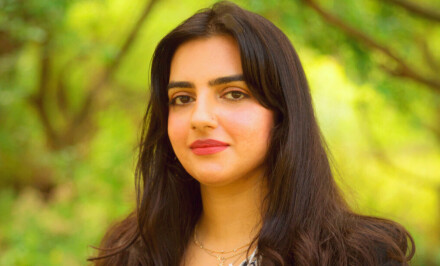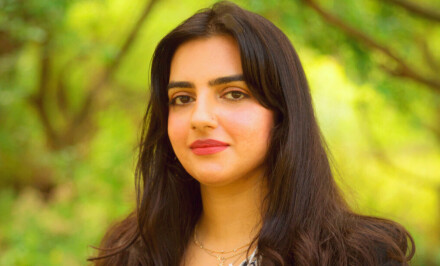 Fatima is an American Certified and trained Clinical Mental Health Counselor, based in the United States. She has a Master's in Clinical Mental Health Counseling from The Chicago School of Professional Psychology. She previously did her undergraduate degree in Biology from Royal Holloway, University of London. She abides by the American Counseling Association code of ethics as laid down in the counseling profession.
Fatima currently works at a non-profit, youth and family agency based in Illinois. Which aims to serve underrepresented and marginalized populations in the community. Fatima is frequently advocating for culturally competent and trauma informed practices for her clients. Fatima is also on her way to becoming a Certified Trauma Professional and is already certified in Mindfulness Practices.
She has also frequently conducted workshops on bringing awareness around what trauma can look like and how it can manifest in the body/ nervous system. While also conducting workshops surrounding self-care and how to lead an overall better quality of life.
Fatima in her therapeutic approach utilizes the modality of Trauma-Informed CBT, DBT, ACT along with Relational Cultural Therapy and a Relational Psychodynamic Approach. Her work involves creating a safe space for the client, while also working collaboratively with the client to decide what approach works best for them.
Fatima has previously worked with individuals and families constituting of all ages, and has assisted with cases involving complex/ chronic trauma. She has supported individuals with concerns such as: sexual-trauma, domestic violence, depression, anxiety, identity concerns, inter/intrapersonal challenges, self-esteem, emotional regulation, existential crisis amongst others.
Fatima is currently based in the United States and is accepting clients via skype/ zoom
SPECIALTY : Mental Health Counseling

TYPE OF SESSIONS : Online only

TYPE OF CLIENTS : Older teens, young adults, adults

EDUCATION : Master's in Clinical Mental Health Counseling

VIEWS :