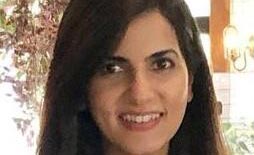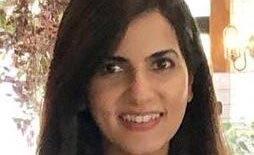 Anum Waheed is a foreign qualified psychotherapist based in Islamabad. She has a Masters in Social Work with a clinical concentration from The Catholic University of America (Washington, D.C) and a BA in Psychology from Indiana University, Bloomington (USA).
Anum has over 8 years of experience working with children, adolescents, and adults in various settings. She has worked extensively with trauma survivors, children and adolescents with emotional, developmental and behavioral issues. She has also counseled clients with issues related to substance abuse, depression, anxiety, attachment, and relationship conflict/challenges.
Using a strengths and client-centered approach, Anum seeks to uncover underlying conflicts which lead to psychological stress. Anum encourages clients to explore underlying conflicts to help them reflect and develop skills to help resolve and/or cope with their issues. Anum places a lot of emphasis on the therapeutic relationship and aims at creating a safe and supportive environment for her clients. She views her clients as experts of themselves and each session is tailored to the client's needs and goals.
SPECIALTY : Psychotherapy

FEE RANGE : Rs.4500

TYPE OF SESSIONS : Online only during COVID-19

VIEWS :