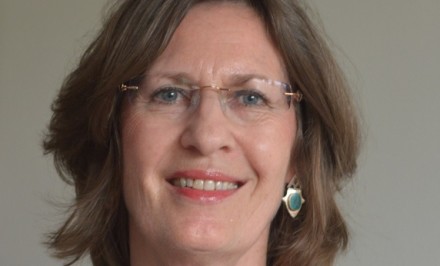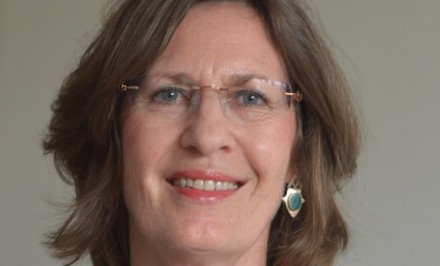 Anita is a UK-CPCAB registered therapist and supervisor. She has been working in the field of counseling for the past 5 years and teaches a Diploma in Psychodynamic Counseling Approaches.
She is also the co-founder and director of Family Educational Services Foundation. She started her career in the development sector as educationist with a Master Degree in Educational Leadership and Management. The realization of the importance of mental health for a person's wellbeing and complete development made her start her own journey and train as a psychotherapist.
She has experience in working with a wide variety of clients of all ages and her work includes individual counseling, couple counseling and group work.
Her counseling orientation is integrative, combining both Humanistic and Psychodynamic approaches. She has worked with clients with anxiety, addiction, personality disorders, depression and self-esteem issues, shame, grief, trauma, marriage problems, abuse and relationship concerns. She also has experience in parents' counseling and working with clients with special needs.
She conducts regular workshops for parents and teachers wherein counseling principles are integrated and the holistic development of the individual is central.
SPECIALTY : Mental Health Counseling

AVAILABILITY : Flexible hours

CONTACT : Prefers to be emailed

FEE RANGE : Sliding Scale

TYPE OF CLIENTS : Individual, Couple, Group

TYPE OF SESSIONS : Face-to-face or skype

VIEWS :