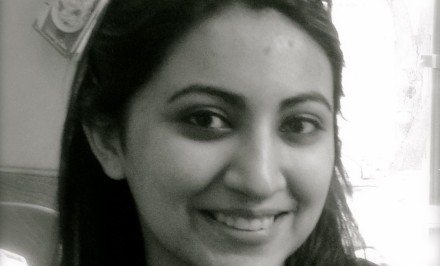 Zahbia is a foreign qualified therapist who has been practicing in Lahore since 2015. She works with adults (ages 20 years and older) and provides a confidential and non-judgmental space to work through a range of issues such as depression, anxiety and relationship problems. She has worked with countless people and helped them grow, improve their relationships and heal emotional wounds.
Zahbia completed her graduate studies from Columbia University, New York, on the Fulbright scholarship. She has a Certificate and Diploma in Counselling accredited by CPCAB (UK). She has also participated in trainings with GATLA (Gestalt Associates Training Los Angeles) through their summer residential programs in Europe.
Her work can be described as integrative and relational. She enjoys working with adults who are interested in exploring their relationship with themselves and others as they experience major life transitions. She has a special interest in working with people living with cancer and other life threatening illnesses.
Other than her private practice she also works at Therapy Works where she teaches the Certificate Course in Counseling and facilitates group process. In the past she has worked as a teaching fellow and visiting faculty member at the Lahore University of Management Sciences and the Lahore School of Economics. She has also been involved in projects with The City School, K-Electric, British Council and Shirkat Gah.
SPECIALTY : Mental Health Counseling

TYPE OF CLIENTS : Individuals

VIEWS :