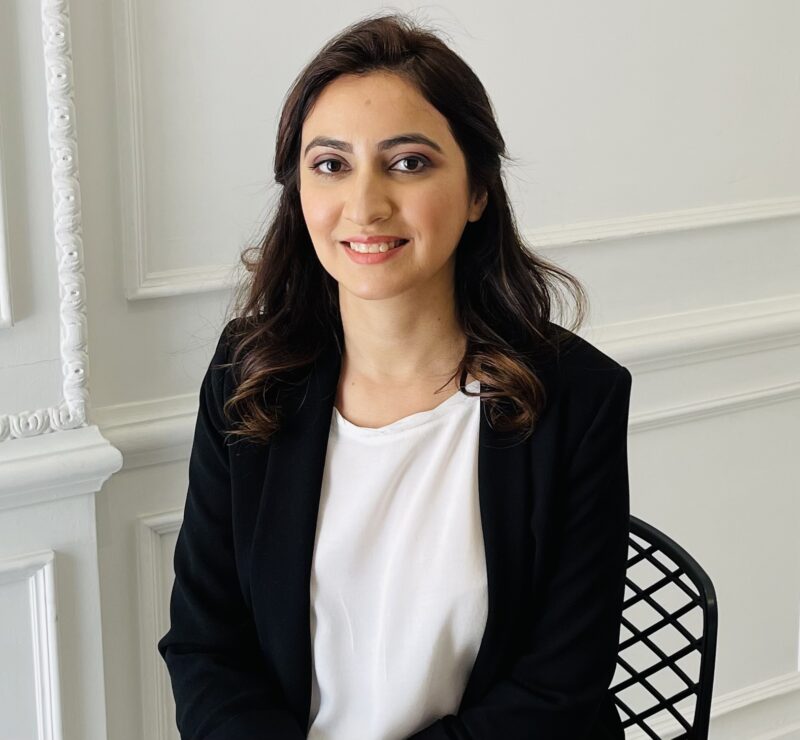 Zahbia is a Lahore based psychotherapist and a registered member of the British Association for Counseling and Psychotherapy. She is currently training to be a clinical supervisor. She has held a private practice since 2015 and works with adult individuals in short and long term psychotherapy for those who want a deeper experience of life and relationships. She has experience working with a range of concerns including depression, anxiety, relationship problems, issues of gender and sexuality, negotiating challenging life transitions, trauma, abuse, grief, bereavement, spirituality and existential questions.
She works relationally providing a confidential and nonjudgmental space to her clients. She works collaboratively with her clients and offers a reflective space for building self-awareness to work through past or present challenges.
Zahbia completed her graduate studies from Columbia University, New York, on the Fulbright scholarship. She has an Advanced Diploma in Integrative Psychotherapy accredited by CPCAB (UK). She has also participated in trainings with GATLA (Gestalt Associates Training Los Angeles) through their summer residential programs in Europe.
Other than her private practice she has taught at various institutes in Lahore including Lahore University of Management Sciences and the Lahore School of Economics. She has been responsible for setting up the guidance counseling system for the central region of The City School network which consists of 44 schools. Additionally, she has been involved in projects with K-Electric, British Council and Shirkat Gah in the past.