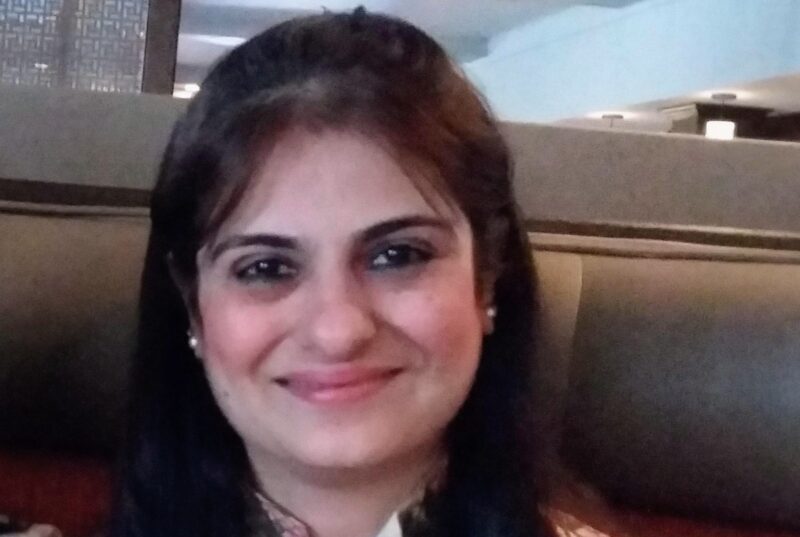 Shehzana holds credentials from Counselling and Psychotherapy Central Awarding Body (CPCAB) as an Integrative practitioner as well as a Supervisor. She has been in Private practice for over 12 years where she works with individuals aged 10 years and above and her work includes individual, family and couple therapy utilizing theories from behavioral and psychodynamic school of thought. Shehzana prime focus is on areas such as addiction, anxiety, depression, interpersonal relationships, trauma, Grief and loss, marital disturbances, anger management, self-esteem issues. She also serves as a group therapy facilitator and has successfully worked with several groups.
As a counsellor, Shehzana applies her own integrative model of humanistic and psychodynamic approach in her work that is tailor made to meet each client's individual needs. Shehzana supports her clients in recovering from codependency and works with symptoms and causes like physical, emotional and sexual abuse, relationship issues, shame and fear.
Shehzana uses a variety of therapeutic approaches based on clients needs such as inner child work, relational work, art exercises. Her main area of work is Somatic/Phenomenological experiencing and Felt Sense (Body Mind work) and activities on mindfulness. She also runs support groups to establish psycho-social communal support.
In addition to being a practicing therapist and supervisor she also trains facilitators, and future psychotherapists.
Shehzana has been conducting workshops relating to topics on Anxiety, Safe Space, Boundaries and Anger management in schools, multinational companies and for community like LGBTIQ.
For overseas clients, sessions are offered online, while in-person clinic is located in Clifton Karachi.
I have had clients facing a wide range of issues from day-to-day concerns such as
• parent -child conflicts
• conflicts between couples
• Unable to keep a balance between personal & professional life
• low self esteem
• bereavement
• anxiety
to more serious issues such as
• Depression
• phobias
• OCD
• various types of Addiction
• PTSD
My goal as a therapist is to bring awareness and extend support to individuals who seek therapy and how to work with the misconception that "something is wrong with me".
For me the basic essence of therapy is not something an individual should only consider when he/she is at their breaking point but to provide a SAFE SPACE where he/she can feel being heard received and respected and is able to resolve issues by using both internal and external resources
Student # ( allotted by CPCAB) 227712
Centre Registration code: 433
Qualification Code: TM3C(Level 3)
TM4D(Level 4) TM5D(Level 5)TM6D(Level 6)
SPECIALTY : Mental Health Counseling

CONTACT: 03028220388; 03332904420

TYPE OF CLIENTS: Individual, Couple and group therapy

TYPE OF SESSIONS : In person and online

FEE RANGE : Sliding scale

VIEWS :