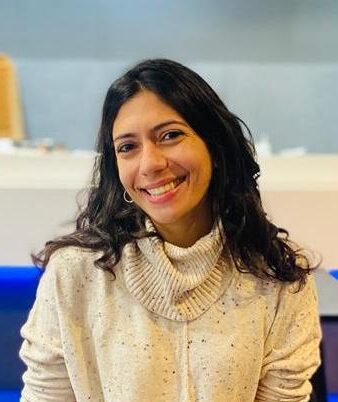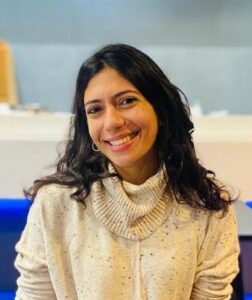 Nisha holds a Masters in Counselling and Psychotherapy from the University of Nottingham and a Diploma in Clinical Supervision from the Centre for Personal and Professional Development (CPPD).
She has been awarded accreditation with the British Association for Counselling and Psychotherapy (BACP), which is a quality status for experienced practitioners who can demonstrate high standards of competent and ethical practice. She adheres to the professional body's Ethical Framework and Professional Conduct Procedure in all her work with clients, ensuring a high standard of professional practice.
Nisha currently works as an Integrative Therapist at the Priory Wellbeing Centre on Harley Street in London, England which is one of the UK's leading Private Mental Healthcare providers.
While Nisha's counselling orientation is Humanistic and is based on experiencing relational depth in the therapy, her approach is trauma informed. She is a certified provider of Tension, Trauma and Stress Releasing Exercises (TRE), which is a technique that releases deeply imbedded muscular patterns of tension, calming down the nervous system and encouraging the body to return to a state of balance. Additionally, she is a fully trained Eye Movement Desensitization and Reprocessing (EMDR) therapist; an innovative psychotherapy that uses bilateral stimulation to alleviate the distress associated with traumatic memories.
Nisha's interventions have been used to aid in the management of post-traumatic stress, low self-esteem, depression, anxiety, phobias, complicated grief, anger, pain relief and relationship concerns.
SPECIALTY : Psychotherapy

AVAILABILITY : Saturdays and Weekday evenings

EDUCATION : Masters in Counseling & Psychotherapy (UK), Diploma in Clinical Supervision (CPPD UK), EMDR Therapist (UK), TRE Provider (UK)

TYPE OF CLIENTS : Individuals

TYPE OF SESSIONS : Online only

VIEWS :