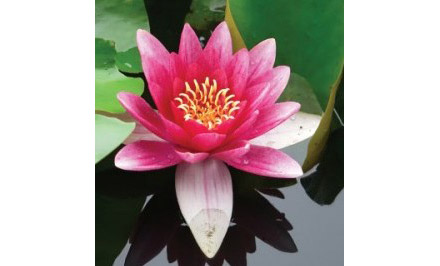 Muntaha is a foreign qualified therapist based in Lahore. She holds an MSc degree in Affective Disorders from King College, UK. She also holds a Masters degree in Counseling Psychology from BNU. She has completed the Certificate and Diploma in Humanistic Counseling from CPCAB, UK and is trained in art and play therapy from University of Roehamptons- London as well as trauma therapy (Body therapy).
She has served as a visiting faculty at UCP. The therapist has been a part of specialized training in Group Therapy by Michael Soth and has worked as a group therapist since 2014. She has been working as a school counselor at LGS (Junior and Middle school, Boys and Girls) ,since 2012. She's delivered numerous workshops on topics such as sexual abuse: Prevention, Parenting for the Millennials and Bullying.
Muntaha has maintained an individual counseling practice in Lahore (children, adolescents and Adults). Her core values are to provide a confidential, private and open space for people to explore themselves, and heal.
SPECIALTY : Mental Health Counseling

AVAILABILITY : Mon, Tue, Thurs, Fri

TYPE OF CLIENTS : Children, Adolescents, Women, Men

TYPE OF SESSIONS : Face to Face, Online

VIEWS :