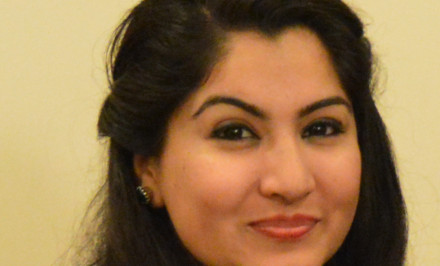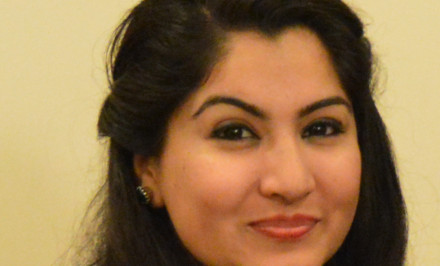 Meera is a foreign qualified therapist based in Islamabad. She works with both individuals and couples, however, her area of specialization resides in individual based therapy, centered on an integrated approach of Psychodynamic, Humanistic and Cognitive Behavioral Therapy (CBT). She has completed a double degree, with MS in both Clinical and Counseling Psychology from Illinois State University on the Fulbright Scholarship, and holds qualification to sit for her LCPC license in Illinois on her return.
Meera provides consultation to other Mental Health facilities, such as Concern for Mental Health, while working as part of a multidisciplinary team alongside other Clinical psychologists, Psychotherapists, and Psychiatrists. Her previous work experience includes working in Quaid-e-Azam International Hospital- Islamabad, Lahore Grammar School, Chestnut Health Systems – United States, and Childs Guidance Services- Lahore,
She has been involved in other projects along side SOS Children's Foundation and Care Foundation. Meera is certified in Cardiopulmonary resuscitation Certified (CPR certified) and Basic Crisis Prevention Intervention Certified (CPI certified).
SPECIALTY : Mental Health Counseling

EDUCATION : MS. in Counseling and Clinical Psychology

VIEWS :