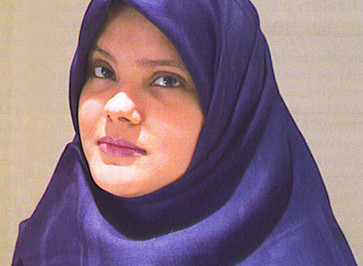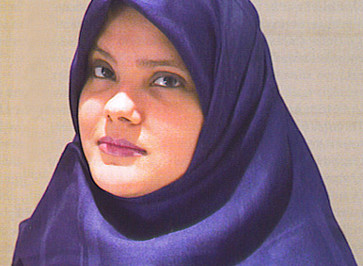 Sayeda Habib has been empowering her clients through life coaching for over a decade. She has extensive training from reputed institutions in the United Kingdom and holds the Professional Certified Coach (PCC) credential issued by the International Coach Federation. She is a Master Practitioner of NLP, and has trained in other interventions including Time Line Therapy, and hypnotherapy. She is the author of "Discover The Best In You: Life Coaching For Muslims" (Kube publishing 2012), the first self-help coaching book written specifically for the Muslim community.
Life coaching supports clients to overcome any obstacles and achieve a more fulfilling life. Sayeda empowers her clients to release emotional baggage, break disempowering habits, learn new skills, and create new solutions and avenues for action. Some of the areas that life coaching addresses include enhancing self-confidence, overcoming breakups and divorce, improving relationships, releasing stress and anxiety, overcoming procrastination, and setting empowering goals. Her work with her clients is based on each client's specific needs.
Coaching also supports clients to build valuable skills including improved time management, goal setting, communication skills and learning to manage stress more effectively. Coaching also addresses areas such as career planning and creating a fulfilling life vision.
Sayeda has been featured on radio and television in the United Kingdom, Pakistan and UAE. She has collaborated with prestigious organizations in Pakistan including SPELT, The Crafters Guild, Habib University, and the Institute of Professional Psychology at Bahria University.
SPECIALTY : Life coaching

AVAILABILITY : Monday – Friday

FEE RANGE : Rs. 3500 per session

TYPE OF CLIENTS : Individual

TYPE OF SESSIONS : Face to Face, Skype

VIEWS :