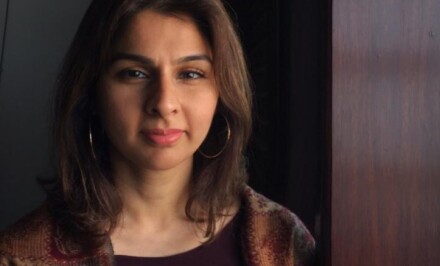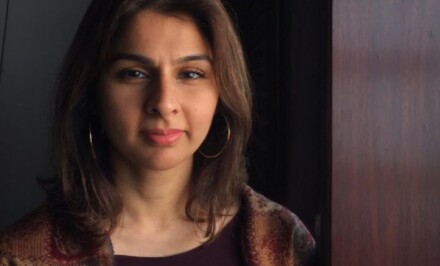 Faiza is a Humanistic Integrative Counsellor/ therapist and an NLP Practioner. Prior to entering the field of counseling, Faiza was trained at READyslexics and worked as a remedial tutor and has the experience of working with children with learning disabilities such as ADD, ADHD, dyspraxia and dyslexia
She acquired her advance training in Counselling, from a London based counselling school's Pakistan chapter, Centre for Personal and Professional Development, CPPD. She is regulated by and is a member of BACP- British Association of Counselors and Psychotherapists. She is currently under training as a Clinical Supervisor and is working towards growing and enhancing her skills in the field of Counselling and Psychotherapy.
As a counsellor, Faiza applies her own integrative model of Humanistic and Psychodynamic approach in her work that is tailor made to meet each clients individual needs. She strongly believes in healing through holding space.
She provides an empathic and non-judgmental space along with unconditional positive regard, to create a safe relationship and open pathways to facilitate exploration of how a clients behaviour affect the quality of their life experience.
Faiza supports her clients in recovering from codependency, and works with symptoms and causes like physical, emotional and sexual abuse, relationship issues, inappropriate guilt, shame and fear.
Through being aware and mindful, Faiza explores with her clients to connect them to their own resources, wisdom and power hence enabling the desired changes necessary to live a more empowered life, cultivate happiness and peace of mind.
SPECIALTY : Mental Health Counseling

AVAILABILITY : Monday 9-1, Wednesday 9-1 (skype only) Thursday 3.30-7.30. Depending on slot availability.

CONTACT : +92 301 8270666 (SMS only)

FEE RANGE : Sliding Scale

TYPE OF SESSIONS : Skype and Face to Face

TYPE OF CLIENTS : Indivdual 1:1

VIEWS :