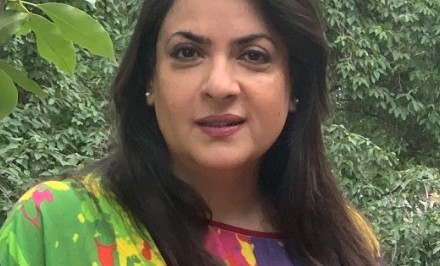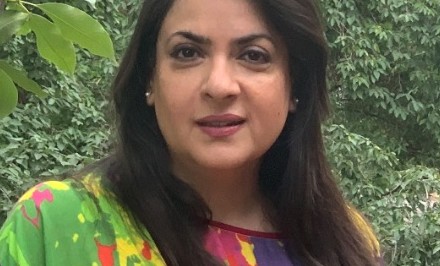 Asmat is a UK-CPCAB (Counselling and Psychotherapy Awarding Body) registered psychotherapist based in Islamabad. She holds a BSc. degree from Boston University, USA and a Diploma in integrative counselling from CPCAB. Her Counselling orientation is integrative combining both humanistic and psychodynamic approaches.
Since 2015, she has worked with tweens, adolescents and adults individually and in groups using integrative approaches inclusive of NLP, mindfulness and bodywork, depending on the client's need.
Asmat has had vast experience working with communication issues, maladaptive behaviors, addiction, anxiety, depression, grief, trauma, abuse, anger management and psychological disorders.
SPECIALTY : Mental Health Counseling

TYPE OF CLIENTS : Face to face and Skype

TYPE OF SESSIONS : Tweens, adolescents, and adults

VIEWS :