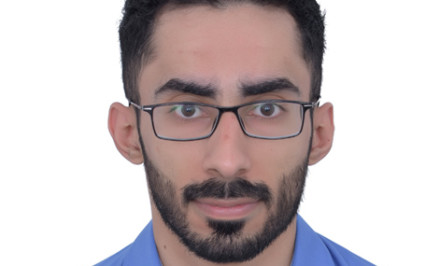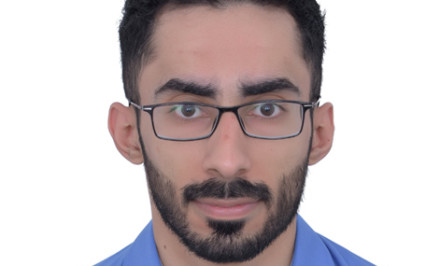 Anis is a Clinical Psychologist who currently practices in Lahore. He has completed his MS. Clinical and Counseling Psychology from Beaconhouse National University (BNU) Lahore.
His perspective on conducting therapy with clients focuses on a person-centered approach, which creates an atmosphere of understanding, empathy, non-judgment, and growth. He believes that all individuals have an inborn drive to better themselves and to reach a state of fulfillment, and given the opportunity to express themselves and be open during therapy creates the motivation and feelings to be able to match their goals with an inner sense of peace. Through constant encounters with the therapist, the client begins to understand themselves better, reduce negative feelings, and as a result, put their freed-up energy to use on things which they would like to realize in their lives. This positive feedback loop creates a sense of control within the client and allows them to genuinely become who they want to be and deal with their present reality in a more knowing and effective way.
Anis uses an integrative approach to therapy with clients who are also taking medication from their psychiatrists and believes that a close relationship between therapist and psychiatrist plays a highly beneficial role in recovery. In order to make that happen, he provides his assessment and findings made during therapy to the psychiatrist who is working with the client to aid in the process of recovery.
He works using this humanistic modality of therapy with adults and teenagers ages 14+. His clinical experience and perspective allows him to work with clients ailing from depression, anxiety disorders, obsessive-compulsive disorders, trauma, relationship issues, couples counseling, family therapy, bereavement, and childhood abuse.
SPECIALTY : Clinical Psychology

AVAILABILITY : Monday to Friday 3pm – 8pm

TYPE OF SESSIONS : In person and Online

VIEWS :